Meet Fay Cumberbatch, DDS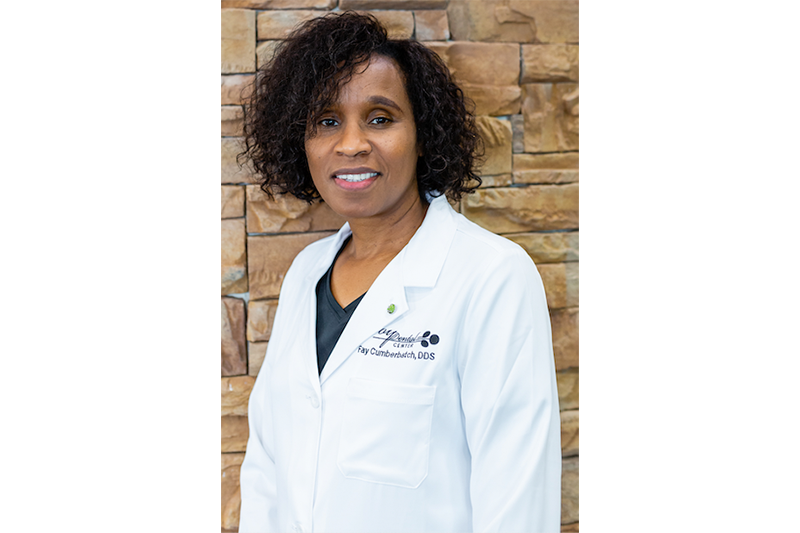 Dr. Fay Cumberbatch received her Bachelors of Arts degree in 1983 from Oakwood College in Huntsville, Alabama, now known as Oakwood University. She then attended Howard University College of Dentistry where she received her Doctor of Dental Surgery degree in 1987 and received "The Quintessence Award" for clinical excellence.
Dr. Cumberbatch went on to complete a residency in General Dentistry from Our Lady of Mercy Medical Center in Bronx, New York, followed by a Fellowship in General Dentistry for the mentally handicapped in Staten Island, New York.
She served as an Associate Attending on the Dental Residency Staff at Staten Island University Hospital while she built her very own private practice in Brooklyn, New York and worked there until 1996.
God has blessed her with three beautiful children Nathan, Lauren, and Tyla.
Her faith in God, her family and friends, her singing and her paintings are what give her the most joy in this life. Now after 26 plus years of dentistry, Dr. Fay Cumberbatch still has a passion for creating beautiful smiles.